Registration
Deadlines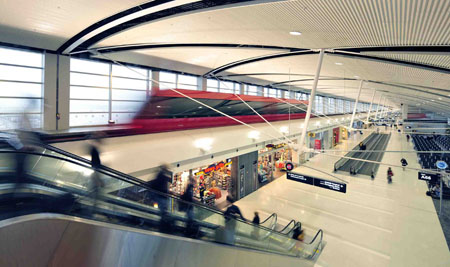 Photo Credit: Vito Palmissano
Detroit's Metro Airport
Transportation Info
Detroit Metropolitan Wayne County Airport (a.k.a. Metro Airport), one of the nation's finest airports, is just a 90-minute flight from 60 percent of the U.S. population. Located 25 miles southwest of downtown, it's a major international business and leisure travel hub, offering more than 1,200 non-stop domestic and international take-offs and landings each day.
As the birth-place of the car and the highway, metro Detroit is easily accessible from all major state and U.S. highways.
Once you get to downtown Detroit, take a ride on the Detroit People Mover for an easy and inexpensive way to hit all the happening spots. This elevated automated transit system circles downtown Detroit's Central Business District connecting major hotels, restaurants, stadiums and businesses in the area for only 75 cents.
Hosted By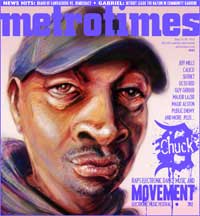 Detroit's weekly alternative
Sponsors
A hearty thank you to all of our 2012 sponsors. Please show your support by visiting them & learning all you can.
Exhibitors